Ashon T. Crawley Lecture: "The Yes"
Type

Date

Thu, Jun 10, 2021

7pm

RSVP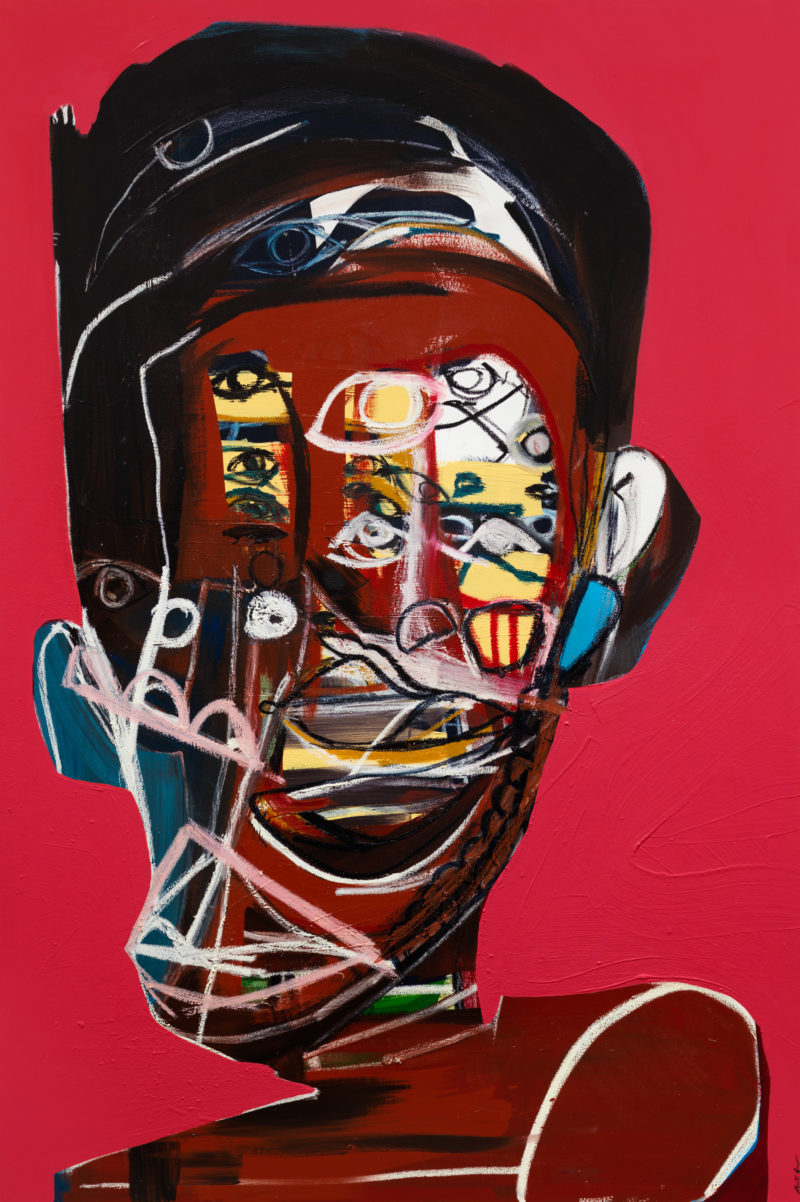 ICA Miami welcomes author and scholar Ashon T. Crawley to the Art + Research Center for a lecture titled "The Yes." This virtual lecture is free and open to the public with advance RSVP.
Program
In this multidisciplinary lecture, I will share audiovisual, sound, and performance-based art and writing. Each object, whether sound, visual, or writing, hinges on the question: What does it mean to say yes as a blackqueer spiritual practice? And what does the yes have to offer us about blackness and art?
About Ashon T. Crawley
Ashon Crawley is Associate Professor of Religious Studies and African American and African Studies at the University of Virginia. He is the author of Blackpentecostal Breath: The Aesthetics of Possibility (Fordham University Press), an investigation of aesthetics and performance as modes of collective, social imagination and The Lonely Letters, an exploration of the interrelation of blackness, mysticism, quantum mechanics and love published by Duke University Press in 2020. He is currently working on a third book, tentatively titled "Made Instrument," about the role of the Hammond Organ in the institutional and historic Black Church, in Black sacred practice and social life more broadly. All his work is about otherwise possibility.