First Fridays at ICA Miami ft. Tygapaw and Bearcat
Type

Date

Fri, Mar 6, 2020

6-10pm

Location

RSVP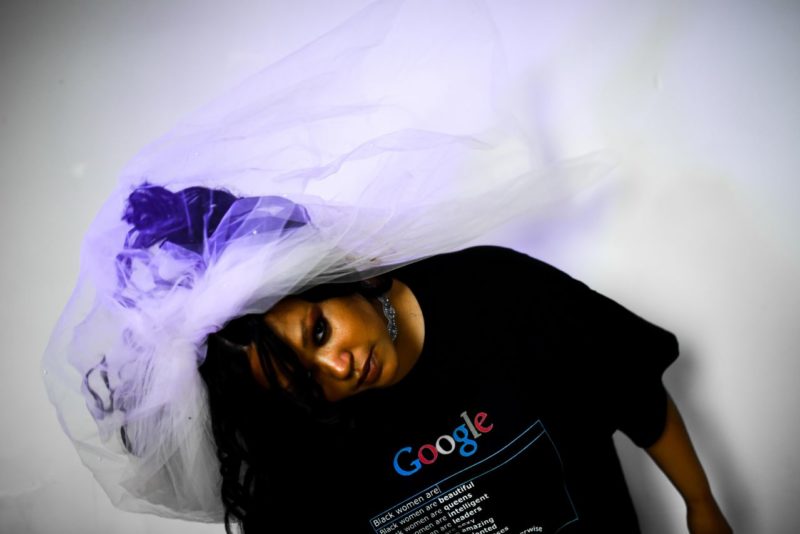 Celebrate Women's History Month with a live performance by rising producer TYGAPAW (NYC) and a DJ set by BEARCAT (Discwoman). This presentation is co-curated by (F)EMPOWER, a Miami-based artist collective supporting brown femmes through art, agriculture, and activism. Admission is free with RSVP.
About First Fridays
First Fridays at ICA Miami are part of a neighborhood-wide initiative celebrating art and performance in the Miami Design District. Every first Friday, ICA Miami will remain open until 10pm, and offer experiences for visitors of all ages—film screenings, exhibition tours, performances, and more! First Fridays at ICA Miami are free and open to the public, and are presented by the museum's Innovation Partner, MINI.
Featured Performer
TYGAPAW is a Jamaican-born multidisciplinary producer and DJ based in Crown Heights, Brooklyn known for her tireless underground club promoting and signature blend of dancehall, ballroom, and experimental rhythms.
BEARCAT is a London-born, Philadelphia-based artist. She has worked as a DJ/Producer, audio engineer and professional makeup artist since 2005.
Performances by
(F)empower and poetry recital by Aja Monet
Support
Innovation Partner
Neighborhood Partner