Tomm El-Saieh
Year

2018

Cover

Paperback

editors

Alex Gartenfeld, Stephanie Seidel

authors

Leah Gordon, Stephanie Seidel, and Alex Gartenfeld Interviews Tomm El-Saieh

designer

Eric Wrenn Office, New York

publisher

Institute of Contemporary Art, Miami

isbn

978-0-9966906-2-1

pages

118

dimensions

9 x 6 inches

credits

Cover: Tomm El-Saieh, OGFR, 2017. Acrylic on canvas, 96 x 72 in. Collection of Institute of Contemporary Art, Miami.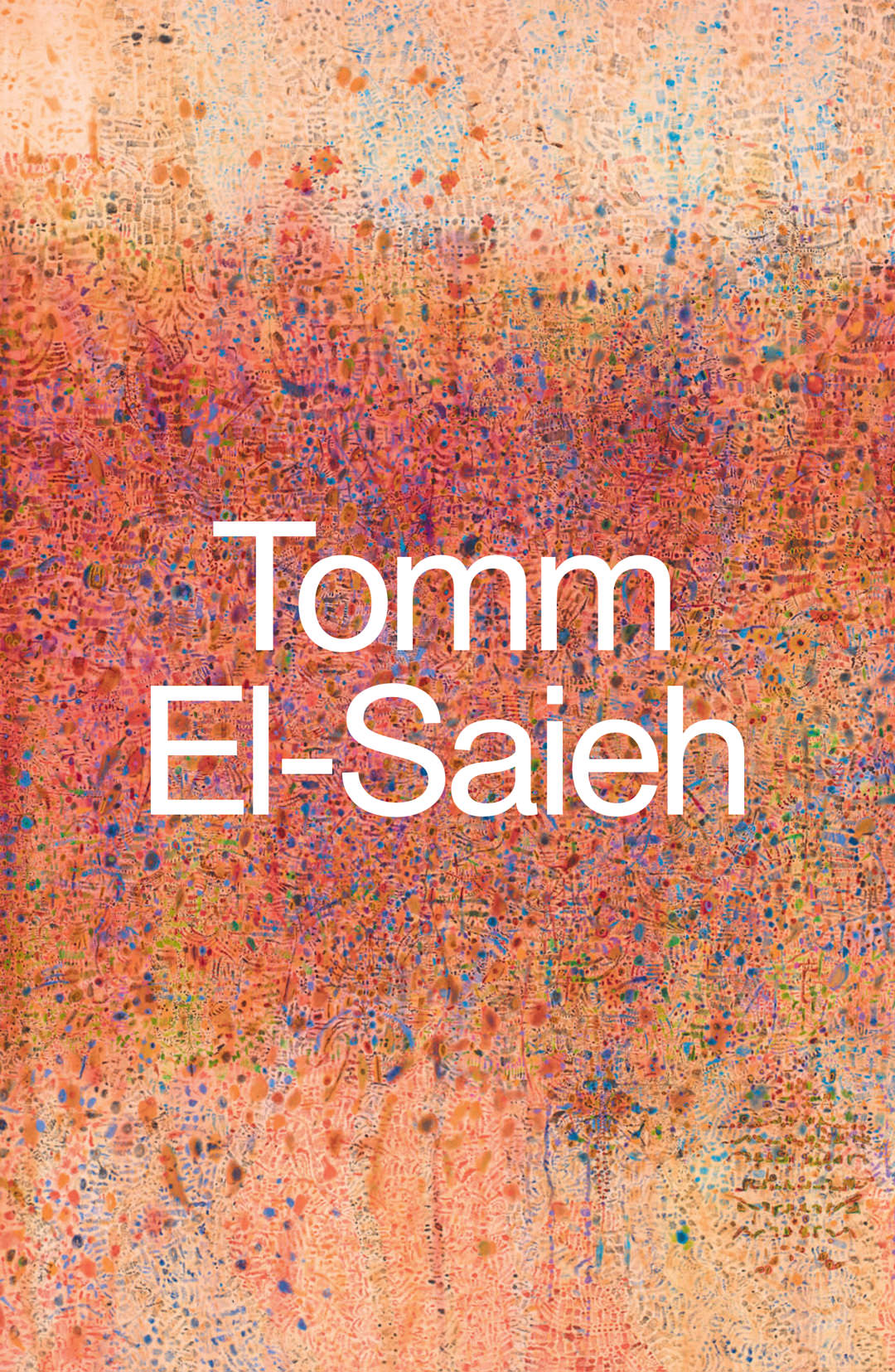 Tomm El-Saieh Catalogue at ICA Miami
The dense and immersive paintings of Tomm El-Saieh (b. 1984, Port-au-Prince, Haiti) explore the limits of abstraction. Comprising applied pigments and erasures on canvas, El-Saieh's paintings evoke networks of marks and gestures and fields of performance and opacity. Drawing from figurative and spiritual Haitian painting traditions as well as from European-American modernism, the artist's large-scale works offer a provocative and timely position on the status of abstraction today. Published on the occasion of his solo presentation at the Institute of Contemporary Art, Miami, this first monograph dedicated to the artist tracks his work in reference to contemporary image production, art history, and the cultural and historical context of Haiti in particular.